.                                              

On May 14, 2018, Gulfport Police Patrol Officers arrested 22 year old Shapria Lashay Richmond, of Gulfport, charging her with one count of Shooting into Dwelling (bond $100,000) and one count of Burglary of a Vehicle (bond $25,000). Demarcus Zyke Bullard, of Gulfport, was arrested and charged with one count of Shooting into Dwelling (bond $100,000). Derrick Lorenzo Riley, of Gulfport, was also arrested and charged with one count of Accessory after the Fact (bond $50,000). The warrants were obtained from Harrison County Justice Court Judge Melvin Ray. Each was processed and transported to the Harrison County Adult Detention Center.
The arrests were the result of a patrol response on Mary 11, 2018 at 9:47 p.m., to an apartment located in the 1700 block of 65th Avenue. The complainant stated that three suspects fired handguns toward an apartment which struck and entered the apartment. There were no injuries. The apartment was occupied at the time of the shooting. After the shooting, a burglary of a vehicle occurred in the same area. The vehicle belonged to one of the occupants of the apartment. The suspects were known to the victim and the incident is part of an ongoing dispute. The subsequent investigation led to warrants being obtained for Richmond, Bullard, and Riley.
This investigation is ongoing. If anyone has information regarding this incident contact the Gulfport Police Department at 228-868-5959. You can also contact Crime Stoppers at www.mscoastcrimestoppers.com or by telephone at (877)787-5898.
Demarcus Bullard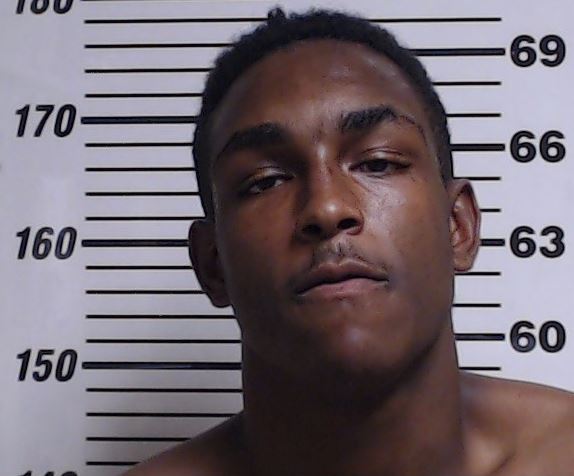 Derrick Riley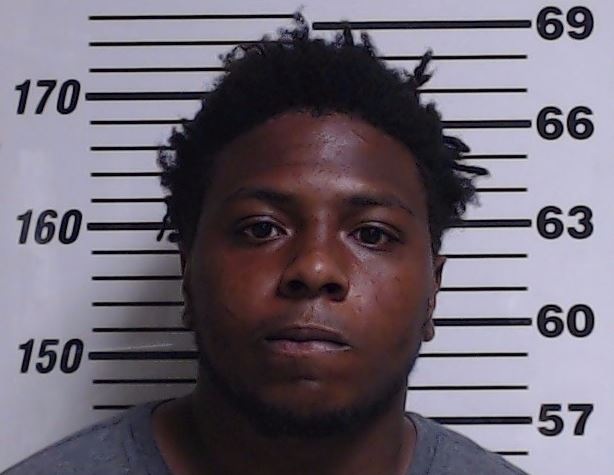 Shapria Richmond