.                                     

Update – On February 14, 2018 at approximately 11:30 am an off duty Gulfport Police Officer observed a male who matched the description of the Region's Bank robbery suspect in the area Crossroads Shopping Center. The off duty officer approached a nearby on duty officer who detained the suspect. He was identified as 22 year old Andrew Joseph Whittaker of Gulfport. Gulfport Detectives were notified and the resulting investigation has led to charging Whittaker with one count of Robbery. Harrison County Justice Court Judge Louise Ladner signed the warrant and set bond at $100,000. Whittaker was processed and transported to the Harrison County Adult Detention Center.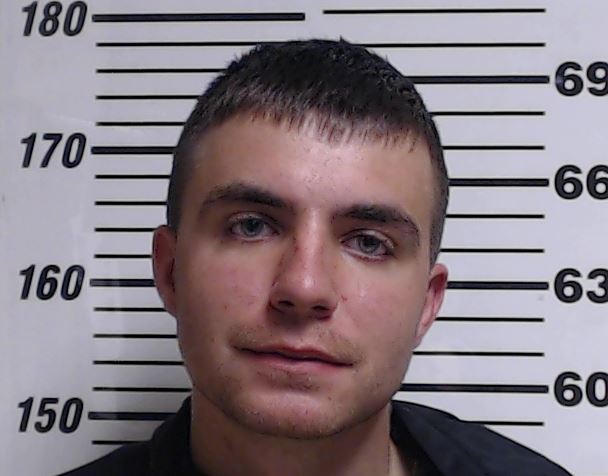 ————————————————————————————————————————————————————————————————-
On February 13, 2018, at approximately 1:50 p.m., Gulfport Police responded to the Region's Bank located at 9420 Highway 49 in reference to a report of robbery. A male entered the bank and demanded money. The male took an undisclosed amount of cash before fleeing on foot. (See suspect photos below).
Anyone with information regarding this incident is urged to contact the Gulfport Police Department at 228-868-5959. You can also contact Crime Stoppers at www.mscoastcrimestoppers.com or by telephone at (877)787-5898.