.                                              

Updated May 17, 2018
On May 17, 2018 at approximately 6:30 p.m., the Gulfport Police Department arrested 34 year old Erica Chantelle Kelly, of Gulfport, charging her with one count of Leaving the Scene of an Accident Causing Death.
On May 17, 2018 Kelly traveled to the Gulfport Police Department and turned herself in for being involved in the accident. Gulfport Detectives interviewed Kelly then contacted Harrison County Justice Court Judge Melvin Ray. Judge Ray set bond at $25,000. Kelly was processed and transported to the Harrison County Adult Detention Center.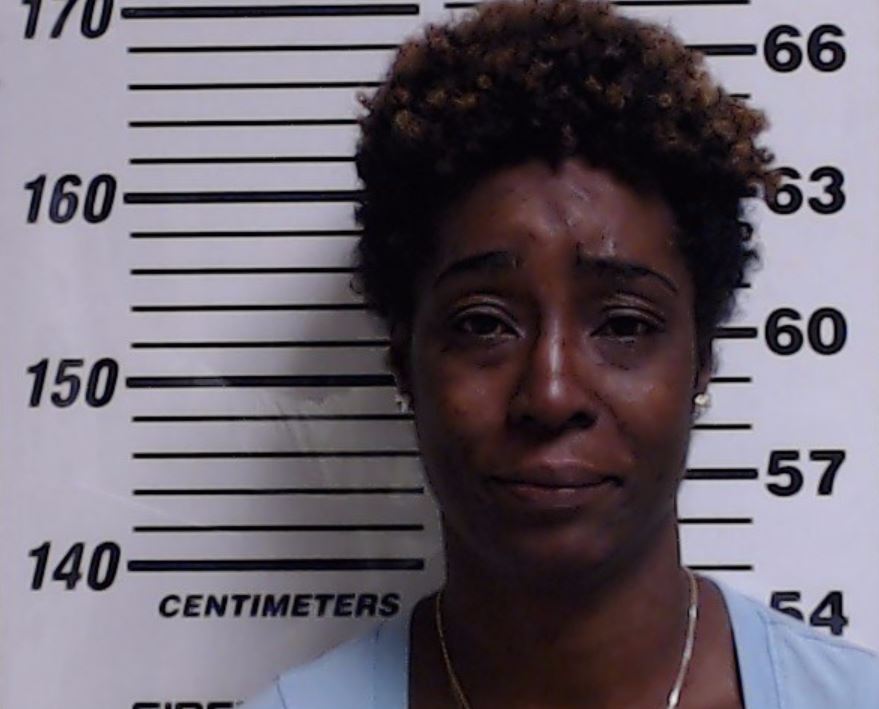 ---
On May 16, 2018 at 12:53 a.m., the Gulfport Police Department responded to a report of a injured male lying in the roadway in the 400 block of Live Oak Ave. Responding Officers located a 49 year old black male (identity withheld pending family notifications) suffering from critical injuries. The injuries appeared consistent with being struck by a vehicle. He was transported to Memorial Hospital where he succumbed to his injuries. Officers were unable to locate a suspect vehicle.
We will update this release as more information develops.
This investigation is ongoing. If anyone has information regarding this incident contact the Gulfport Police Department at 228-868-5959. You can also contact Crime Stoppers at www.mscoastcrimestoppers.com or by telephone at (877)787-5898.